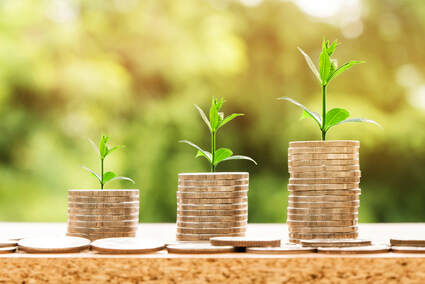 Business & Accounting Services
The best businesses in the world excel because they focus on what they do best. By channeling your energy into your core specialties, your business will grow faster and generate more revenue. This is precisely why it makes sense to retain the services of an accountant. Bookkeeping, billing, accounts receivable and monthly statements all take time to generate…time that could be spent increasing your revenue.
Schmidt CPAs & Associates can handle all of your business accounting needs. Our firm offers everything from general ledger services to payroll processing and financial reporting. All you need to do is submit your data and we will take care of the rest. You save money by eliminating the need for internal accountants while benefiting from enhanced financial knowledge and control.
Using Schmidt CPAs & Associates for your accounting needs during the fiscal year leads to a seamless transition into tax time. Our tax preparation service will use your account data to process your tax return. By working with you during the year we can identify tax minimization opportunities to save you money before tax filing. We also offer tax planning, cost segregation, and incorporation assistance to help you maximize your business profits.
How much time and money can your business save using our accountants? Call us today at 513-351-5707 to schedule a free consultation.
​
The following is a list of Business & Accounting Services we provide:
Compilation, Review, & Audit Services
Bookkeeping/Write-Up
Accounting Software & Implementation
Certified QuickBooks Advisor
Financial Forecast & Projections
Business Valuations
New Business Formations
Buying & Selling a Business
Mergers & Acquistions
Succession Planning
Strategic Business Planning
Corporate Controllers – CFO Services